What are the precise characteristics needed to create an effective website?
There are a huge variety of ways market your business through a website. Here we will attempt to cover a few fundamental areas that generally apply to all sites on a universal basis. This is the ethos we generally apply to all sites created by PageSpruce
The most important of a great website aspect undoubtedly is whether the page provides a compelling solution to the problem that the user is trying to solve. This can be resolved by reseaching the most pertinent questions that will arise from the user and answering them with clarity in a logical, initially succinct way.
Clarity about what the page is about is key. Are headlines and sub-headings clear, are the area covered, is the design compelling for the problem. Is the layout logical and unconfusing and does the value propostion stack up.
Once you gain the users attention, is there sufficient buy-in in terms of trust and authenticity if something doesn't look quite right then chances are the user is just going to go elsewhere.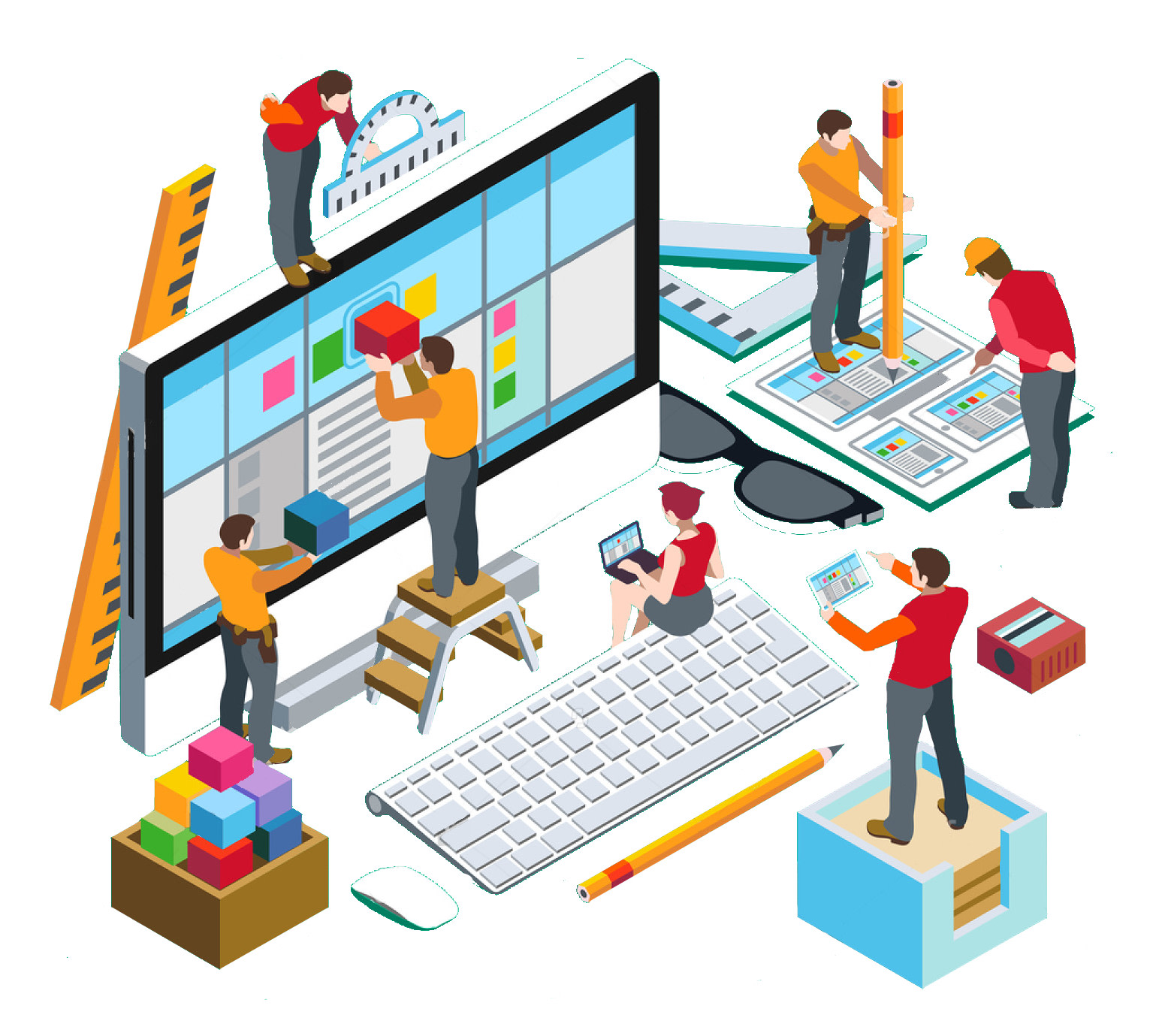 Key Areas
See the points to the right to get an short description of important aspects that a website should have.


1

Clarity

Having a description heading and sub-heading is extremely important. When a user is scanning a page these may be the only things that are read. It doesn't matter if you have the best long copy in the world. If a users is drawn to a section of content by the headings then it may be overlooked.
2

Trust

Does the page look legitimate would first aspect in gaining a users trust. Next comes trust from the copy itself. Explain who you are and why someone should consider your services. Next comes imagery. Never shy from using images of yourself, your team, previous projects or your clients. These are powerful social proof that trust can be administered in your services. Also testimonials are excellent legitimacy barometers, the more information on the writer the better.
3

Explicitness

Remember to be explicit with mission critical information. For example if a heading at the top indicates that "You get the job fast" make sure that the user is told how fast at a logical point in the page. Don't make visitors fish for answers that should be obvious.
4

Focus

Is the content on the page focussed on fulfilling your value proposition. Be wary of animations, links out of the pages and pop-ups that can break a uses attention. A good example of something to be wary off if video background. Whilst they can be effective if demonstating a use that provide added value. However more often then not they merely serve as a distraction to the actual copy of the site.
5

Testimonials

These are always recommended when possible. Not only do they provide powerful social proof to your business that can also have an intrisic value to relating to the questions about your business that the user may be thinking off.
Contact Us
If you have any questions or need a quote. Enter your details in the form below and we'll get right back to you.